WELCOME TO KIWI WRITING

click here to view all Gregory Ross's amazon.com Kindle e-books
This website was updated on 24th. January, 2017. Here are photographs of alpine scenes, wildlife, and people in New Zealand's rugged Southern Alps. Some of these photos are photos of old photos taken during the 1970s when we were in our late teens and early 20s. No, I do not make money from this website. Any very few dollars which do happen to arrive in my coffers via this website are chanelled back into helping others to enjoy the tracks, trails, and outdoors of Canada and New Zealand through my intensive volunteer track and hut work over many years.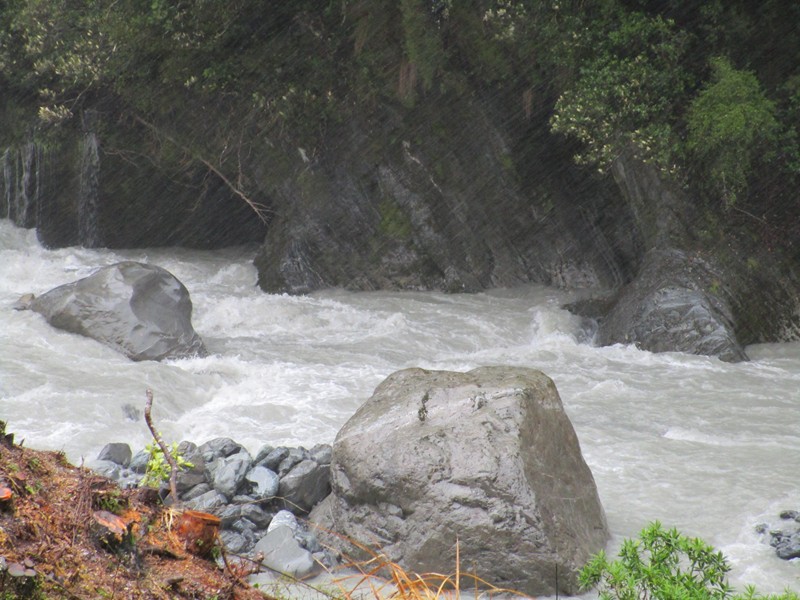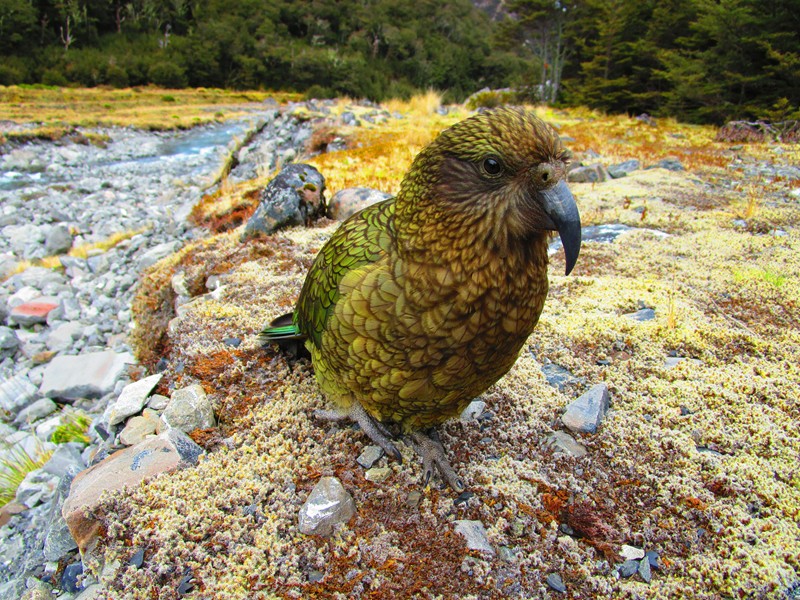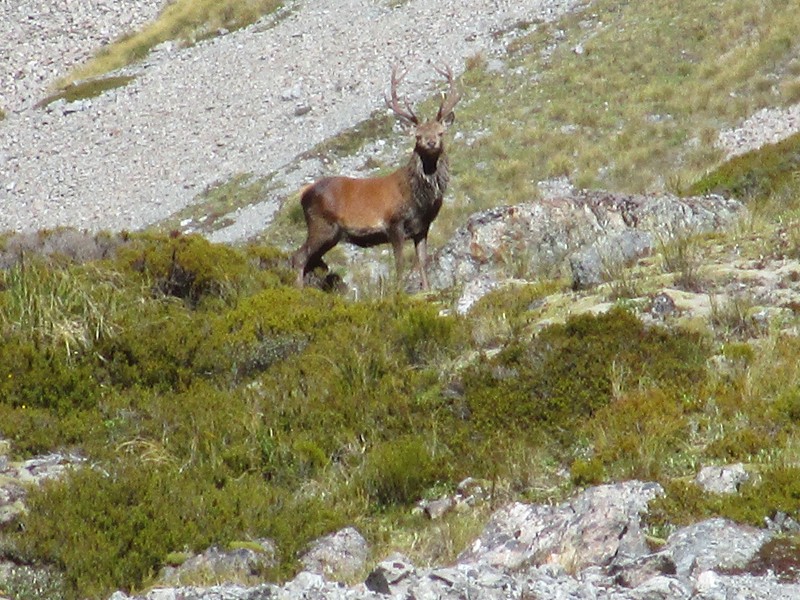 click here to view a wild kea video on You Tube

click here to view a New Zealand wild red deer video of 2015 on You Tube
click here to view another New Zealand wild red deer video of 2015 on You Tube
click here to view a Pell Stream video from beautiful Lewis Pass, NZ, on YouTube
Welcome to KIWI WRITING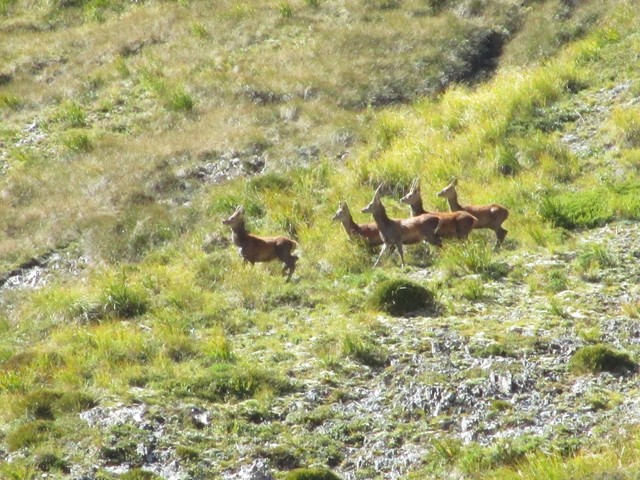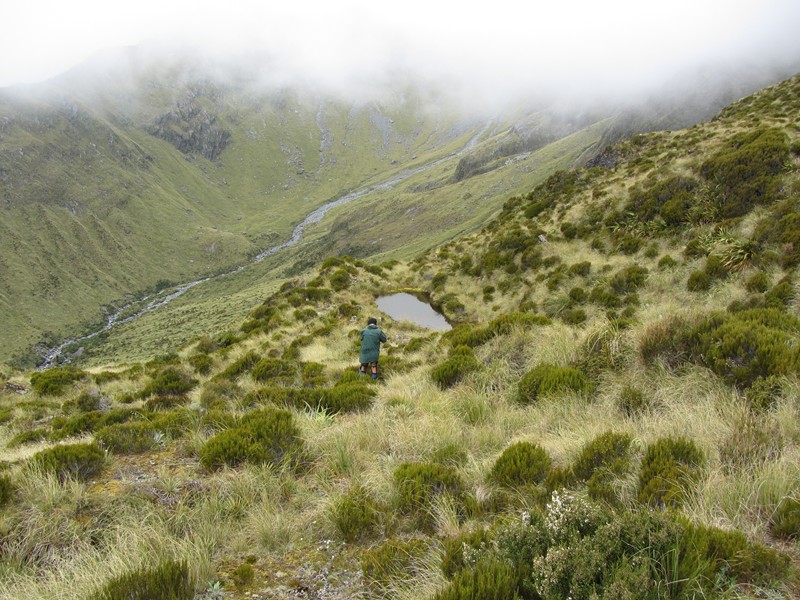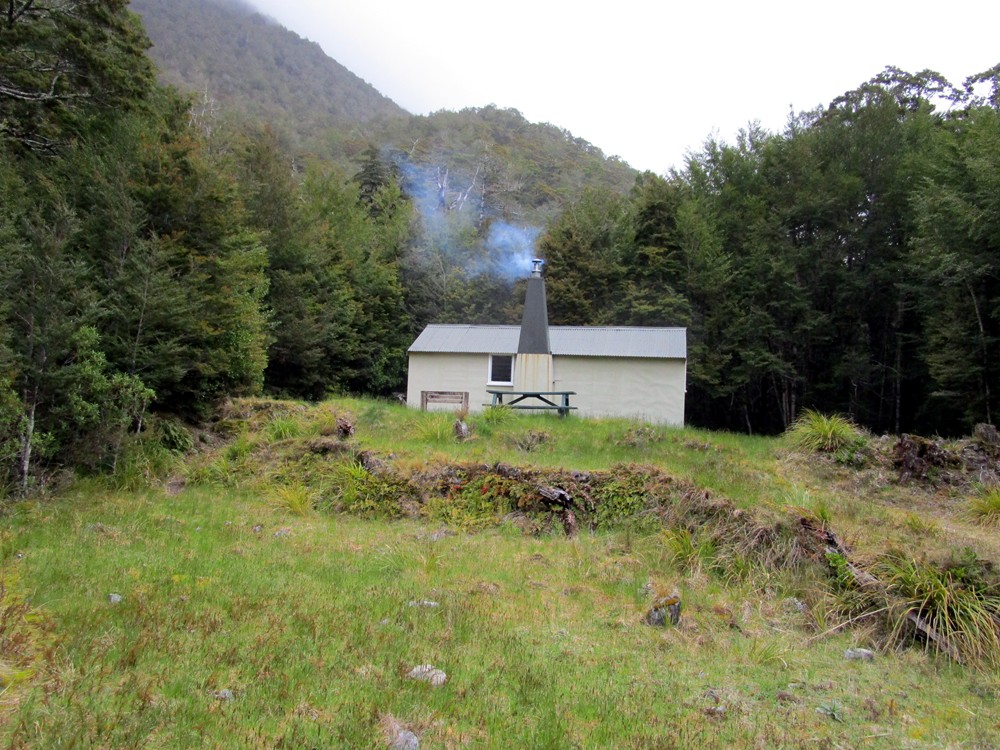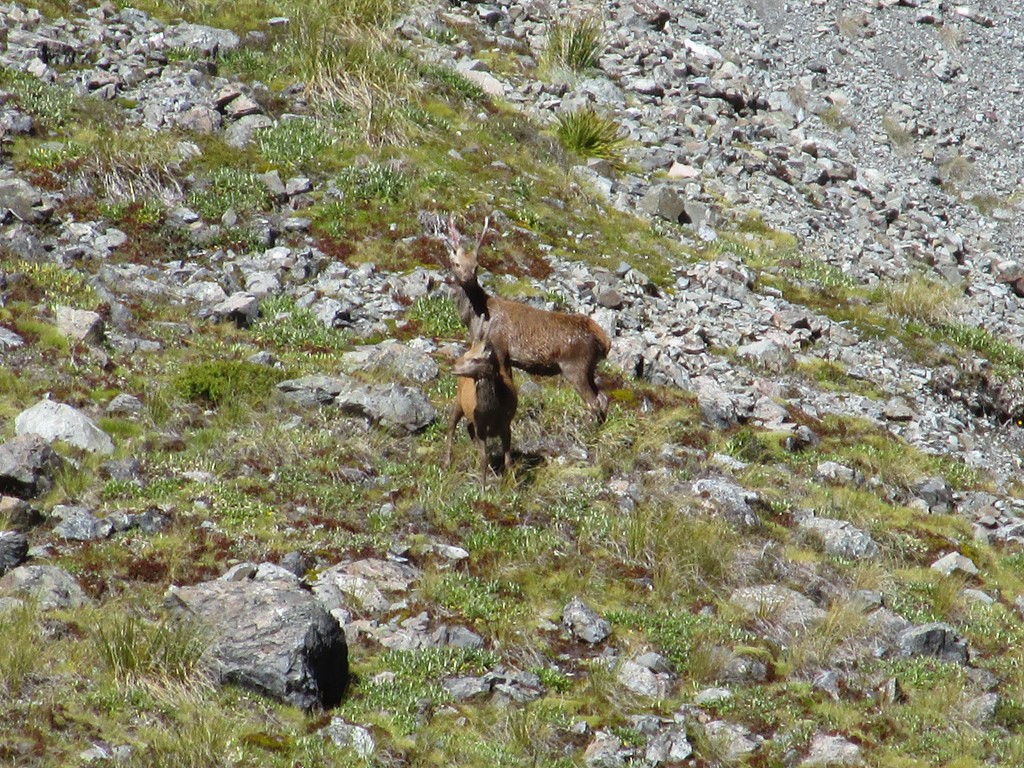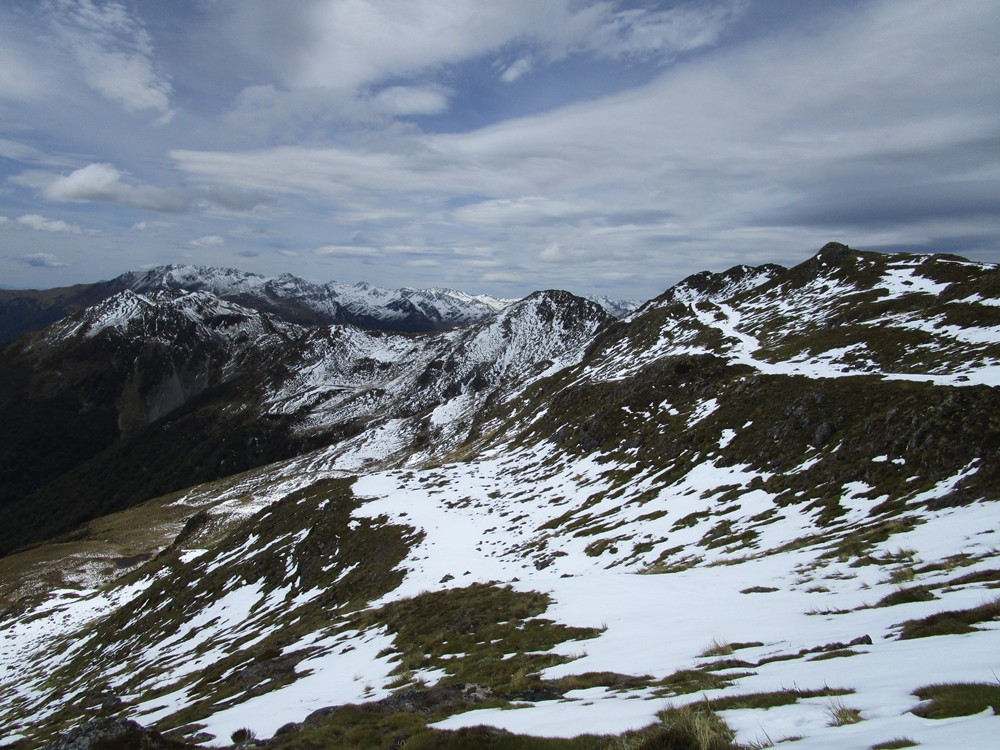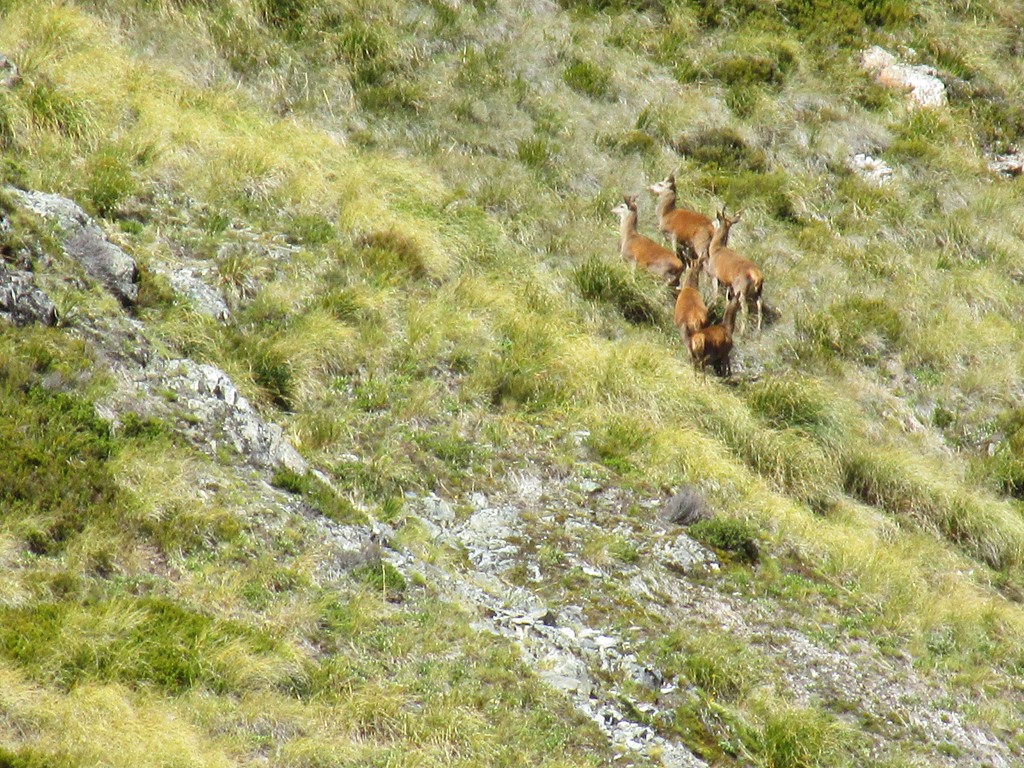 .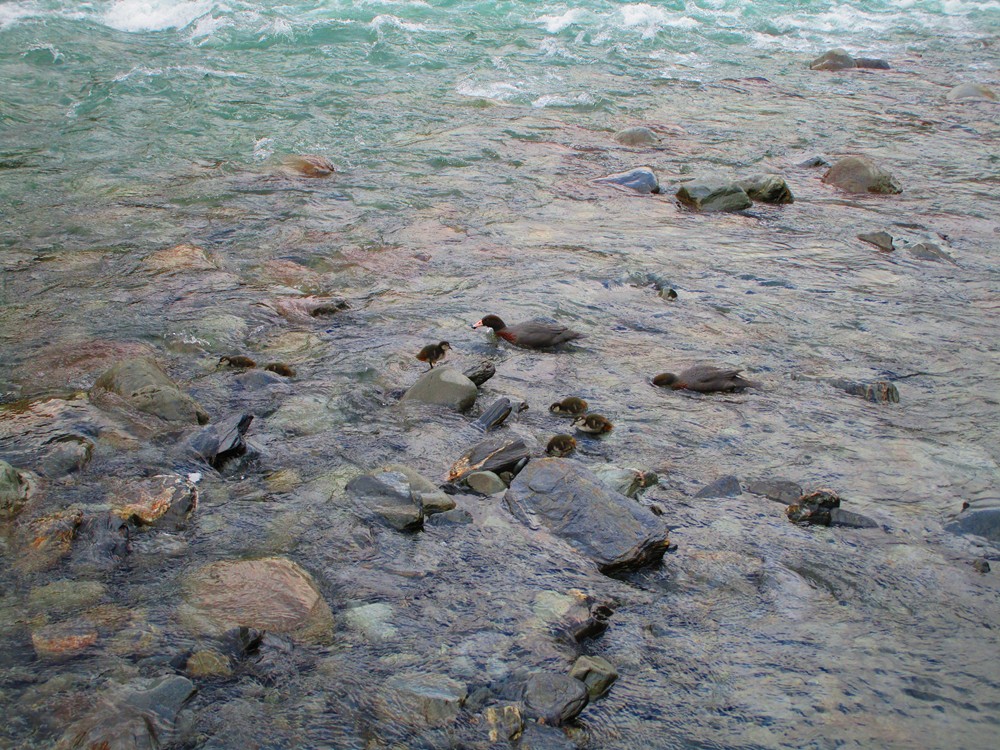 Above are two parent whio whio with their brood of six! ducklings in the lower Taipo River, November 2014.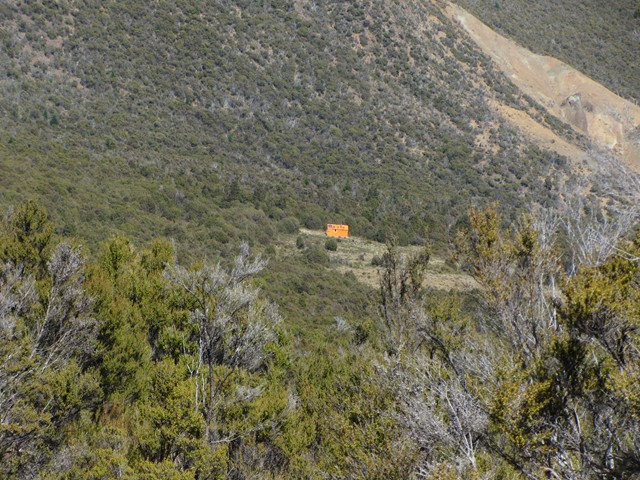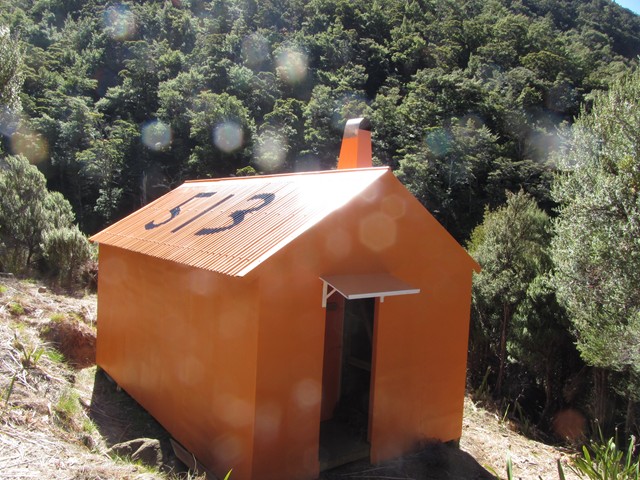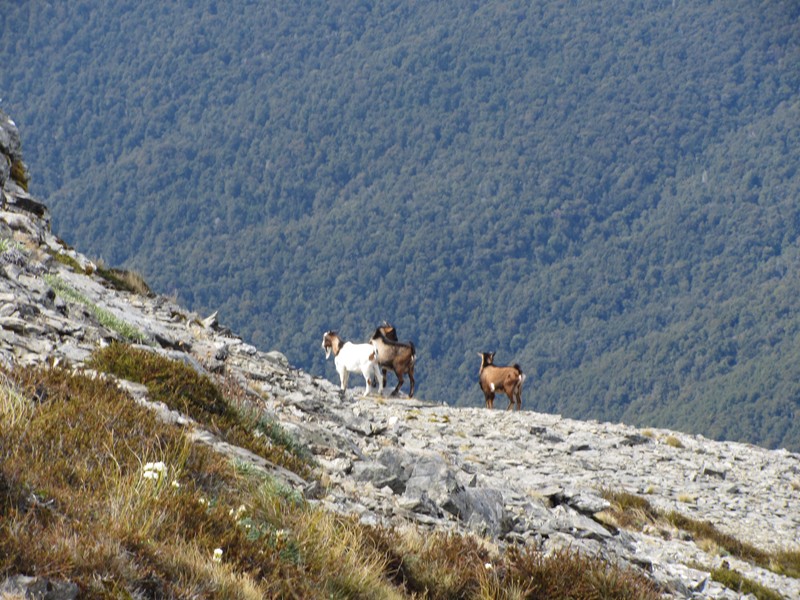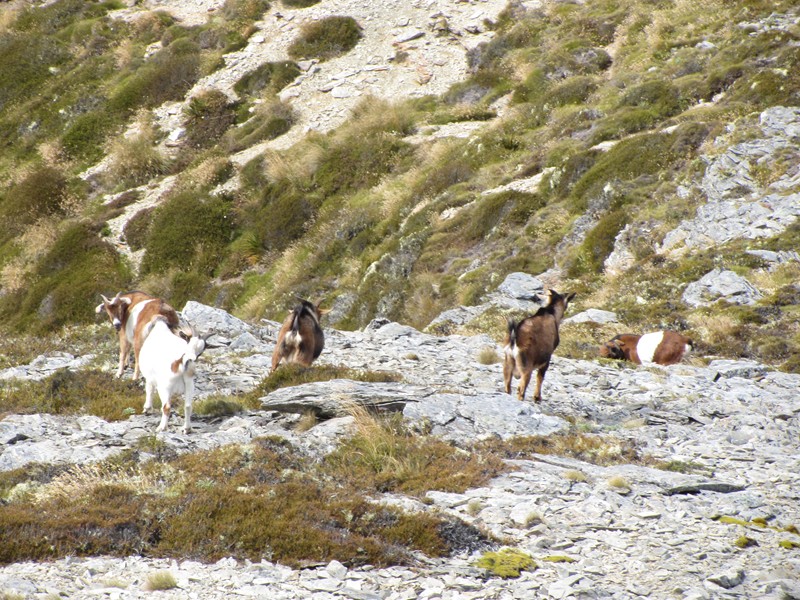 CLICK HERE TO VIEW ALL OF Greg Ross's Kindle books on Amazon.com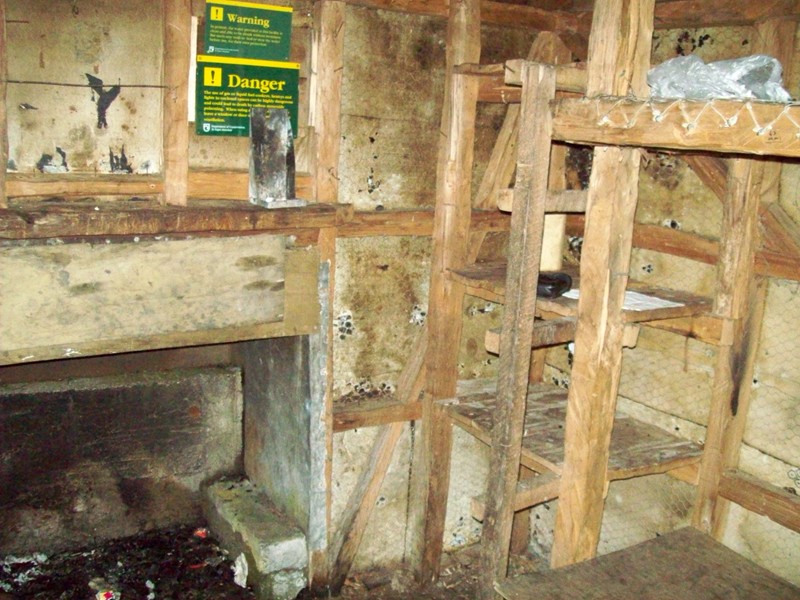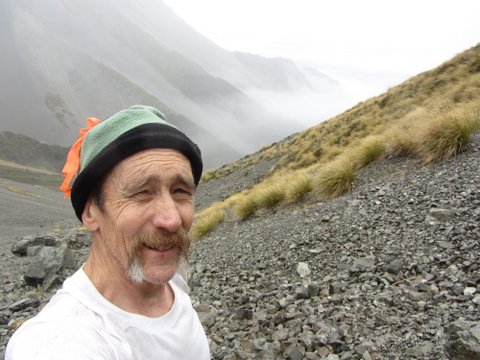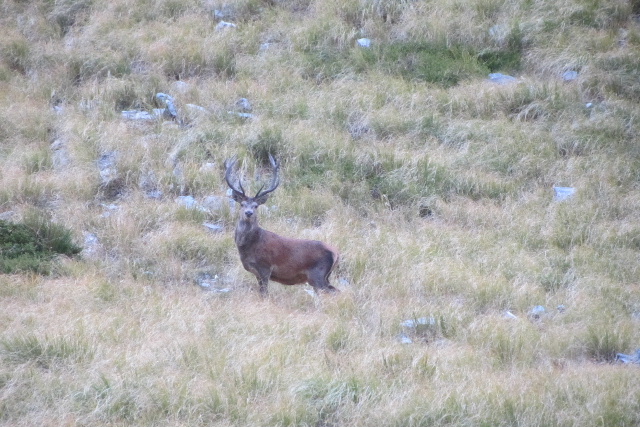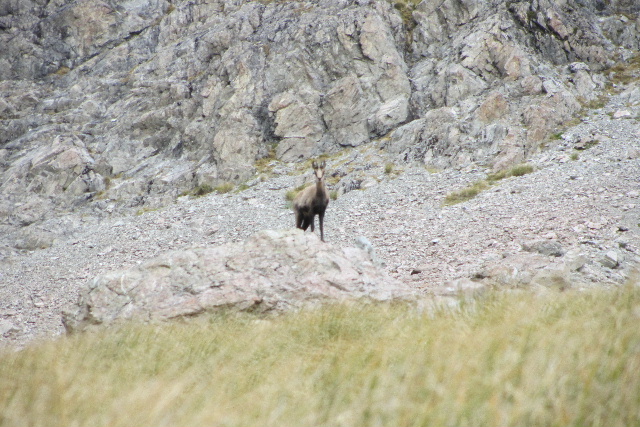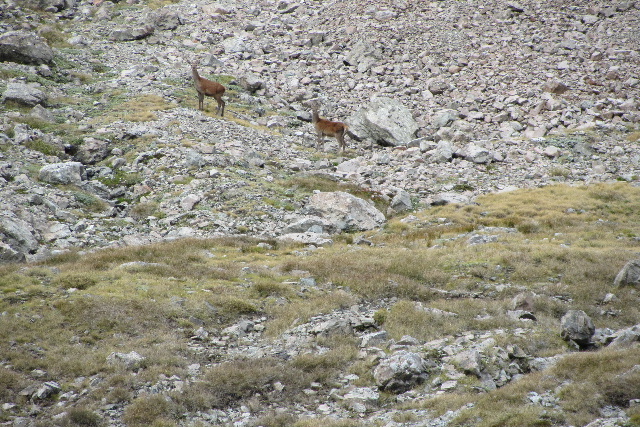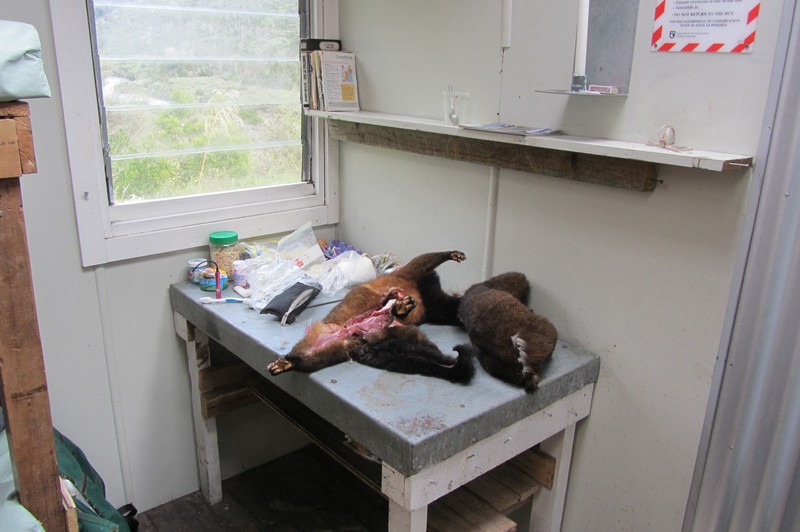 In the above photo breakfast, lunch, and dinner for the day is going to be these freshly trapped 'organic' wild opossums shown being prepared on the table in a remote hut, April, 2013. Served hot or cold, wild opossum meat equals turkey and chicken for flavour and texture, and probably well-surpasses average chicken and turkey for nutrient value and lowness of cholesterol. Honestly, brush-tailed opossum is like very good turkey.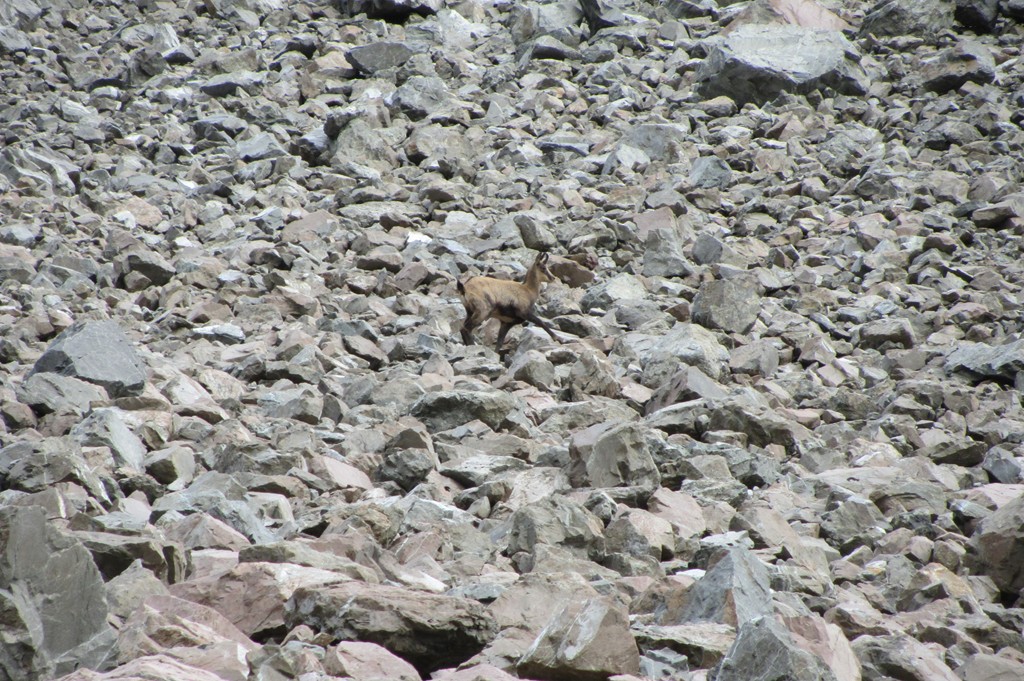 click here to view all Gregory's amazom.com Kindle e-books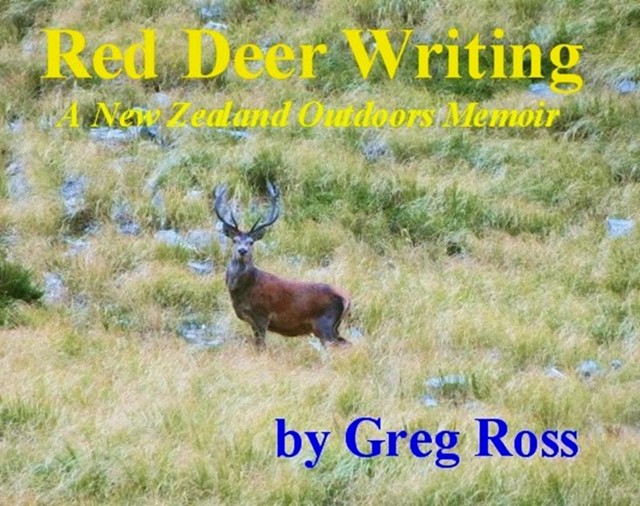 click here to view all Gregory's amazom.com Kindle e-books